What's better than a great sale the day after Thanksgiving? How about getting access to that sale before the mad rush! That's exactly what happened when Mango sent me an early access code to their Black Friday Sale. I wasn't planning on doing any shopping this year because I'm actually going to be on a flight that day, but when you get a coupon that you can't pass up- you've got to shop till you drop.
Now they say a sale of at least 37% is worth the Black Friday fever, but if you're a frequent shopper at Mango, you know 30% is hard to come by. After scoping out what they had online, I decided to head to the Soho store just to check if I could find anything to bring on my trip. Go figure, I was looking for 1 piece and left with 5.
Here's what I got:
This is the coat of my dreams! Of course plaid is the look of the season, and I've been obsessed with anything brown this year. It's long, oversized and just so stylish and warm for the year. This baby is sold out online, but they literally had 2 left in the store—so I got lucky!
Pants Pants Pants
I found these corduroy pants in store and become obsessed! They'll be perfect with my white leather sneakers and a simple white long sleeve, but can definitely be dressed up if needed. I also purchased these faux leather trousers that I'm obsessed with. Their chic, simple and all around fabulous!
Of course I picked up a dress, jumpsuit and some accessories that would be perfect on my trip to Africa.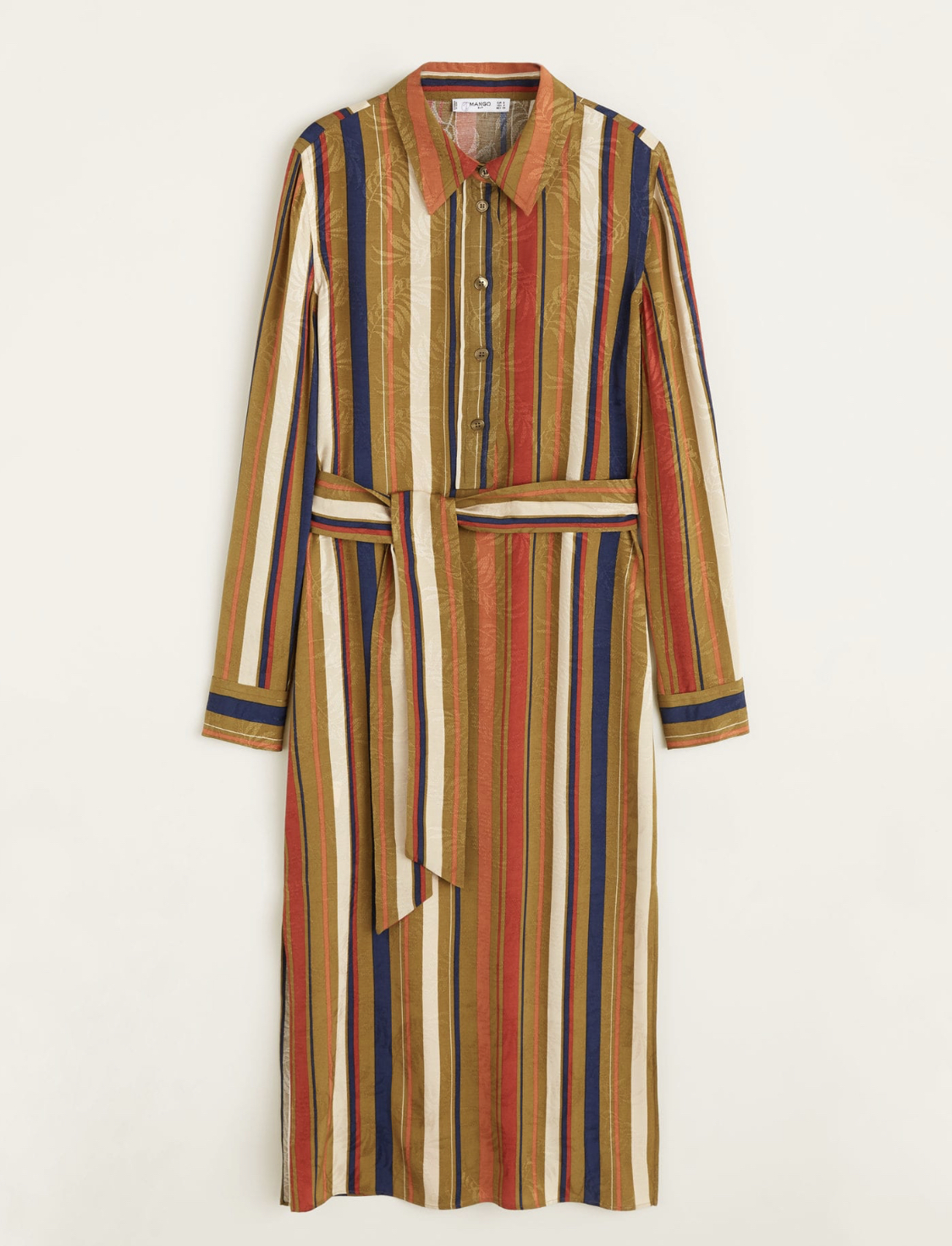 Their 30% off sale is all weekend so stock up on great pieces for the office, for a night out, and basically all things stylish.